About Us
OFFERING HELP, HOPE, AND HEALING.
The Yavapai Territorial Gospel Rescue Mission is located in an old church building at 602 Lincoln Avenue, Prescott, AZ 86301. The building was originally constructed in 1939. Since then, it was converted into a college dorm, and now it serves as transitional housing.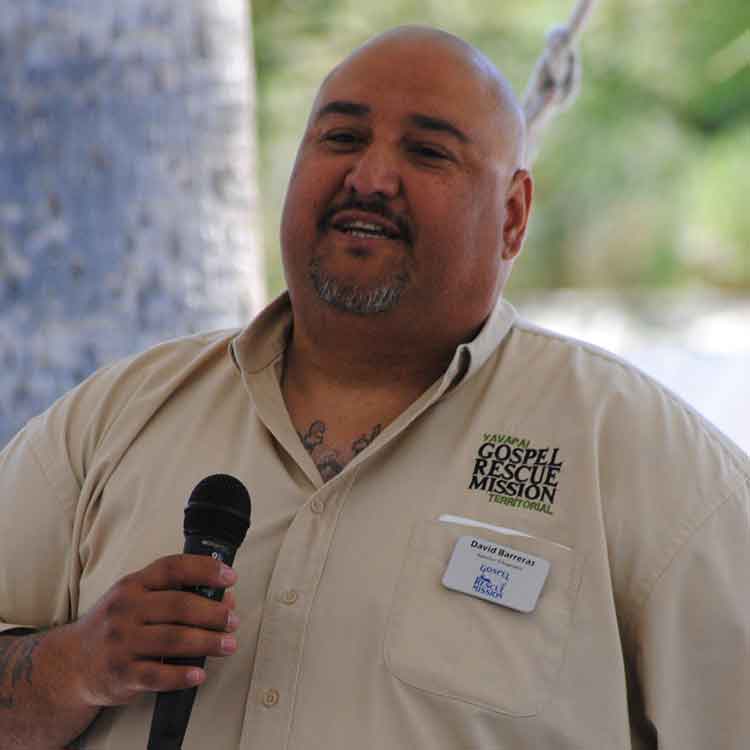 Dave Barreras
Yavapai Territorial Gospel Rescue Mission CEO
David Barreras is most recently from Tucson, AZ and the Tucson Gospel Rescue Mission where he was the senior chaplain. He also served as youth Pastor in a local Tucson church for 7 years. He is a graduate of Southwestern Bible College, (currently known as Arizona Christian University). He is passionate about God's truth and has the gift of preaching.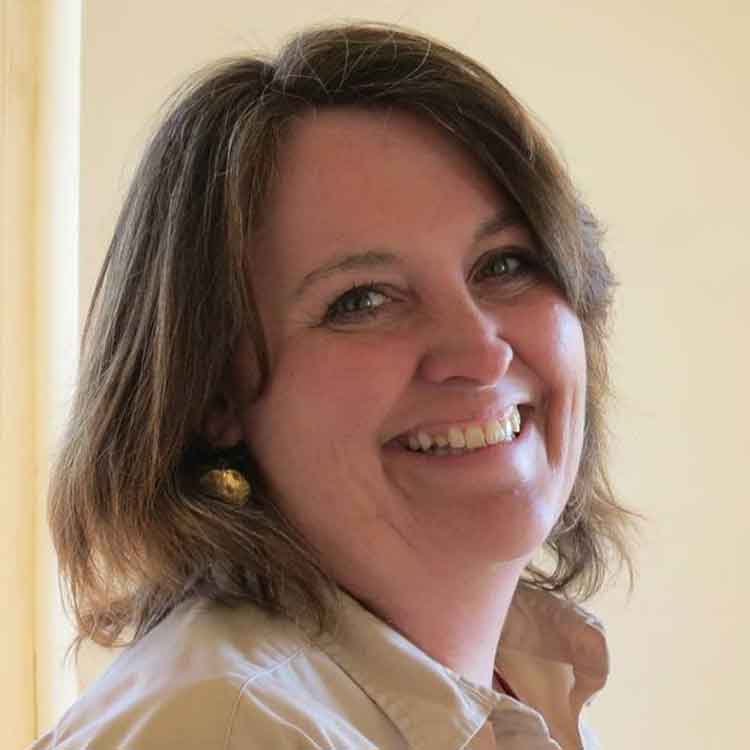 Yvonne Barreras
Mission Director & Secretary of the Board
Yvonne Barreras is the wife of Dave for 35 years and counting. and the mother of 3 adult children, and grand mother of four precious grandchildren. Yvonne has served as a Children's Ministry Director, School Administrator, and a pre-school teacher for many years in a local church in Tucson.
It doesn't take much to change a life.
Subscribe to our newsletter or donate today. Start making the difference.
602 Lincoln Ave
Prescott, AZ 86301
(928) 443-8779